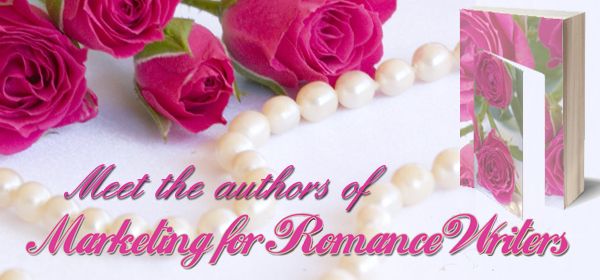 To celebrate the new year, we would like to invite all Marketing for Romance Writers to introduce themselves to our visitors.
Please leave a twitter size (140 character) comment) so that we can use the information to tweet you tomorrow 1/14 on twitter. This is our big retweet day for #MFRWauthor.
Follow us on twitter and find new authors to enjoy.
https://twitter.com/MFRW_ORG
Let's make this a huge event so copy and retweet each author who leaves a comment.
Also, please support the thunderclap campaign for this event
I just supported Meet the Author of #MFRWauthor on @ThunderclapIt // @MFRW_ORG
Thanks and here's to a wonderful new year.