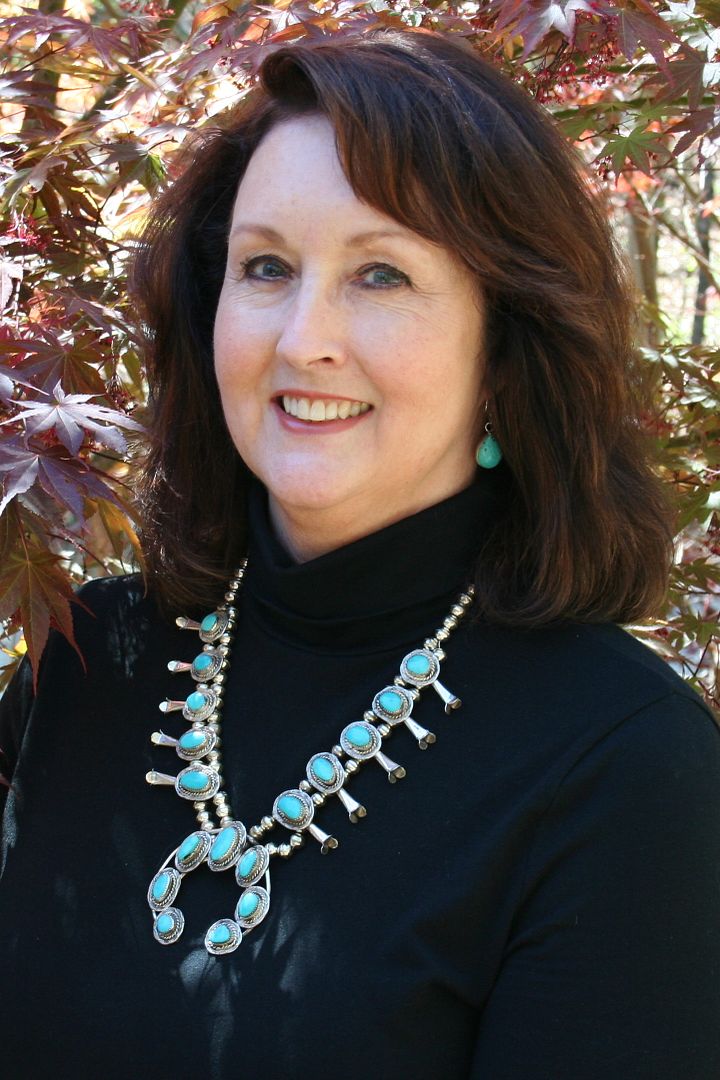 Let's find out more about Andrea
Always a romantic, Andrea Parnell enjoys creating characters whose passions for life and for matters of the heart run deep.

When she isn't at work on a novel or learning the inroads of social media, she is taking a walk in the woods, tending her flowers or enjoying the serenity of a cup of tea on the patio.
She is the author of twelve novels. Her works include historical and contemporary romance. Additionally, she has published short fiction and articles. Her books have received the Maggie, Romantic Times Reviewers Choice, and other awards, and have been favorably reviewed in Publishers Weekly.
Andrea lives in Georgia with her husband and two cranky but indispensible cats.

She invites everyone to download a free copy of her novella Dark Prelude, available at major eBook stores.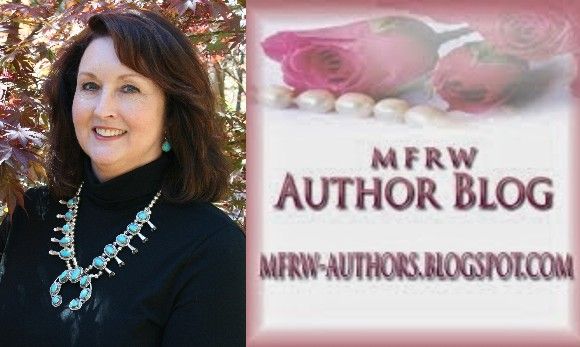 Passion and pleasure. These are two of the reasons I write. I love the feeling of immersion in another time, place and experience. Exploring the range of human emotions, the love, hate, sorrow, joy, tragedy, triumph, sometimes horror, sometimes ecstasy and beauty of life is a compulsion that transforms into characters and stories. Books have always inspired and educated me and often given me a safe retreat or offered an amazing adventure when my own life left something to be desired. For a romantic, books are bliss. I write romance to capture the magic of falling in love and the ride over the bumpy road toward a happy ending. Mainly, I write to share the fulfillment of stories and books with other readers with the hope they gain the same satisfaction I did in creating the story.
Condemned By Desire
Amid the sober grays of her Puritan New England village, Glory Warren shone with a dazzling beauty that enchanted the men who saw her…and started whispers that she trafficked with the powers of darkness. The most lustful glances of all came from Reverend Josiah Bellingham, whose smiling face hid his devious heart. Accepting his marriage proposal would break Glory's free spirit and demand her blind obedience to him—even if it saved her from being hung as a witch. Terrified, Glory had no one to turn to—until young, virile trapper Quade Wylde strode masterfully into town and into her life. Should she trust this mysterious man whose kisses fired her senses with shameful desire? Or was she under passion's spell, dreaming of ecstasy that could only be hers if she risked everything for love?